CHIPS offers a wide variety of activities based on the needs and interests of the children we support and feedback provided by them and their families.
Activities include
Arts, Crafts and Design, Sports, Music, Dance, Drama and Environmental Play including building Dens and Bug Hunts. Children are also able to try new activities led by staff and coaches – in the past these have included Cookery, Graffiti Art, Samba Classes and Aboriginal Art where children can achieve, broaden their world view, socialise and build their confidence as well as be active and healthy.
Our Sports Programme helps develop better physical and mental health and wellbeing through activities such as Martial Arts, Informal Sports, Obstacle Courses, Tag Rugby, Football and Rounders. Children with special educational needs and/or disabilities are fully included in all activities.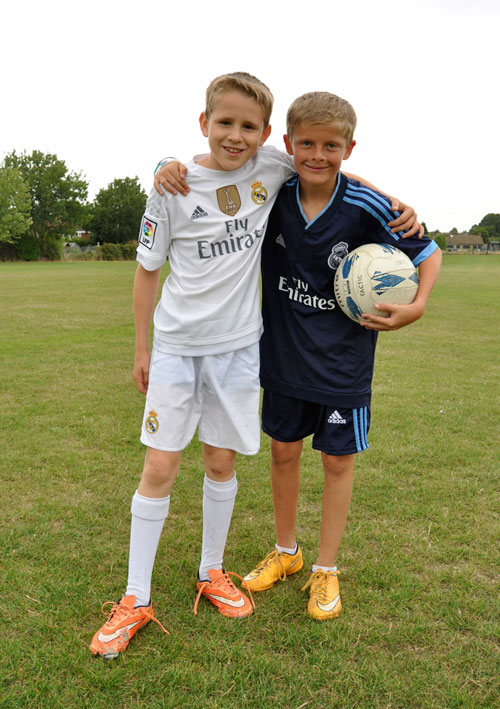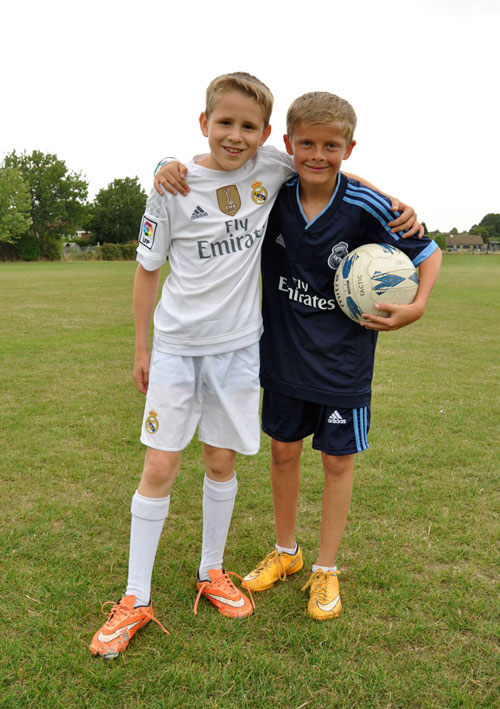 ||A safe environment with a similar staff base each year that gives a secure feeling to the children. The staff are fabulous. Each time my son is on a break from school he asks if CHIPS is on, it's by far his first choice over the many other activities we do in the holidays.||
||Chips has made a big difference to our lives this summer as my children have special needs and summer hols are too long for them as they are used to routine. They loved chips and want to come back next year. Staff are friendly and helpful. Thank you.||
"CHIPS is fantastic, my son loves coming every year! We are reassured that he is in a safe and happy environment. Thank you."
||My girls loved it and I'm so pleased they join for the week. They have learnt so many different things and their confidence has grown.||