The majority of the staff who work on the CHIPS Playscheme have been working for CHIPS for many years and return to work on the playscheme by taking time off from their main job of school teacher and teaching assistant. All the staff that are referred to fondly as 'the reds' have a wide range of experience, qualification and skills and are always enthusiastic when playing with the children to ensure that the children thoroughly enjoy the scheme. CHIPS staff will say that being at the scheme is not like going to work but meeting up as one large happy family.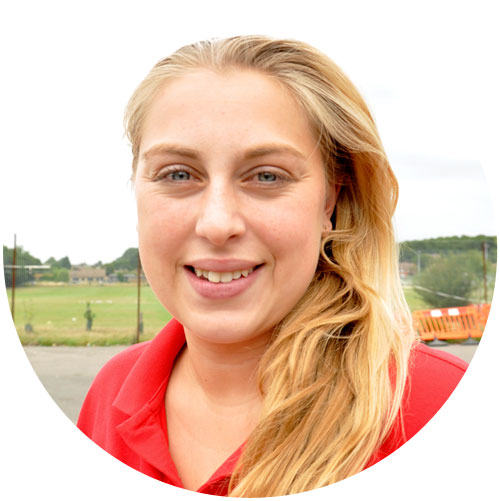 Mary Chambers
CHIPS co-ordinator Guildford
A note from the Co-ordinator of Guildford
Hi everyone, My name is Mary Chambers and I am the CHIPS co-ordinator. I joined CHIPS when I was 18 as a playworker and after 7 years I took the reins as the co-ordinator. When I am not working on CHIPS I work at Boxgrove Primary School as a teaching assistant and a Forest School Leader. I have worked with children in a range of settings and ages since I was 18 and I hold a BA in Early Years Studies and Education. I thoroughly enjoy working for CHIPS as the co-ordinator as it keeps me busy and no moment is ever the same!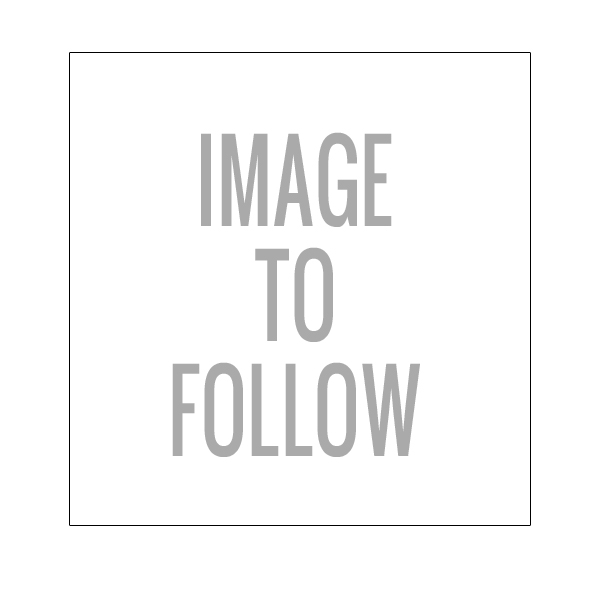 Christina Drain
A note from the Co-ordinator of Ash
Hello, my name is Christina Drain and I am the CHIPS co-ordinator for Ash. I joined the CHIPS team 7 years ago as a playworker at the Guildford sites, and I am trilled to be a part of the expansion of the charity into the Ash area. When I'm not at CHIPS, I work at Boxgrove Primary School as the deputy manager for their after school club. I currently hold a NVQ3 in Playwork, and have a total of 10 years of experience working with children aged 0-16 in a range of different childcare settings, both in this country and abroad. I love working at CHIPS and look forward to making new and exciting memories every year!
A safe environment with a similar staff base each year that gives a secure feeling to the children. The staff are fabulous. Each time my son is on a break from school he asks if CHIPS is on, it's by far his first choice over the many other activities we do in the holidays.
Chips has made a big difference to our lives this summer as my children have special needs and summer hols are too long for them as they are used to routine. They loved chips and want to come back next year. Staff are friendly and helpful. Thank you.
CHIPS is fantastic, my son loves coming every year! We are reassured that he is in a safe and happy environment. Thank you.
My girls loved it and I'm so pleased they join for the week. They have learnt so many different things and their confidence has grown.
"(My son) has had another fantastic time this Easter, he loves all the staff and enjoys meeting new children. He already can't wait for the next holidays and is counting down the months. Thank you all so much."
Easter 2021
"CHIPS has been a lifesaver. For my son having been out of school for almost 6 months now due to the pandemic he was really missing a daily structure and being around other children. My child has had a beaming smile on his face every day when I have picked him up. He is really excited to go, we shall be sad when it finishes at the end of the week." Easter 2021
"My daughter has had an amazing time at chips. She is very shy and has low confidence but she settled in very well and couldn't wait to get back the next day." Easter 2021
"It's really nice you get try new things - it's like a food tasting restaurant!" Easter 2021